Find Your Perfect Getaway: Recommended Zimers in Israel
Looking for an unforgettable vacation experience? Look no further! At Zimertop, we offer hundreds of high-quality Zimers across Israel, providing unmatched luxury and convenience. Whether you're seeking a romantic retreat, a family-friendly accommodation, or a solo adventure, our recommended Zimers are designed to exceed your expectations. In this article, we'll explore the exclusive offers, real-time occupancy status, and online ordering process with immediate approval that make Zimertop the go-to website for your next vacation. Get ready to embark on an extraordinary journey!
Unparalleled Luxury and Convenience
In the beautiful country of Israel, Zimertop stands out as the premier platform for finding top-quality Zimers. We take pride in curating a collection of exceptional accommodations that cater to your every need. With our exclusive offers, you can indulge in the ultimate vacation experience without compromising on comfort or style. From cozy cottages nestled in nature to elegant suites with breathtaking views, our recommended Zimers offer an array of options to suit your preferences.
Real-Time Occupancy Status and Immediate Approval
One of the standout features of Zimertop is our real-time occupancy status. No more guessing or disappointment upon arrival! With our advanced system, you can check the availability of your desired Zimer instantly. Whether you're planning a spontaneous getaway or making early reservations, our website provides up-to-date information on occupancy. We ensure a seamless booking experience.
Exclusive Offers for Unforgettable Experiences
At Zimertop, we believe that every vacation should be special. That's why we have partnered with top Zimers in Israel to bring you exclusive offers that elevate your stay. Whether it's complimentary spa treatments, discounted activities, or personalized concierge services, our recommended Zimers go above and beyond to create unforgettable experiences for our guests. Take advantage of these exclusive perks. Lets make memories that will last a lifetime.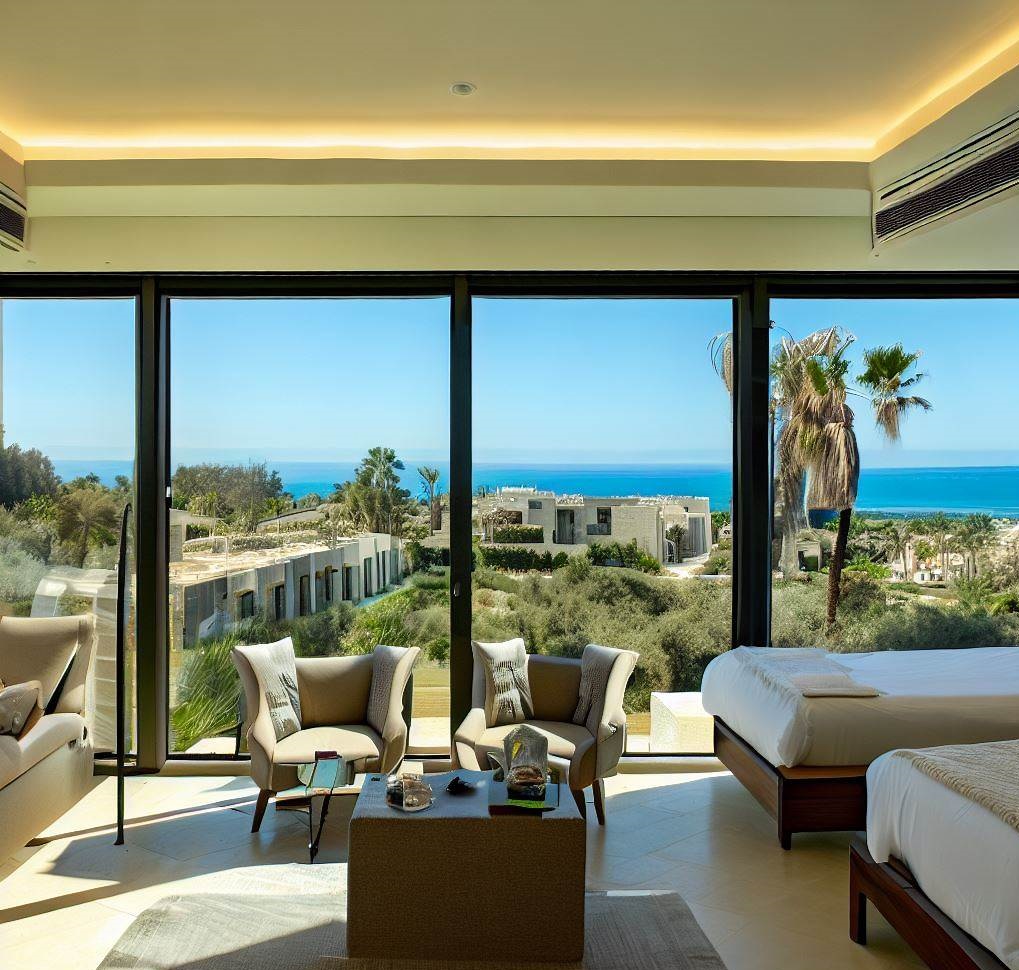 Seamless Online Orders with Immediate Approval
Booking your dream Zimer has never been easier. With Zimertop's user-friendly website, you can browse through our extensive collection, filter options based on your preferences, and place online orders with immediate approval. No more waiting for confirmation emails or going back and forth with hosts. Our streamlined process ensures that you can secure your reservation quickly and effortlessly, allowing you to focus on planning the rest of your vacation.
Discover the Best Zimers in Israel
Israel is a country filled with natural beauty, cultural heritage, and diverse attractions. Our recommended Zimers are strategically located in the most desirable areas, allowing you to immerse yourself in the charm of each destination. Whether you're dreaming of a serene retreat in the Galilee, a beachfront escape in Tel Aviv, or a historic experience in Jerusalem, Zimertop has the perfect Zimer for you. Discover the best of Israel. Create memories that will last a lifetime.
Enicha – A Pampering Retreat
Nestled in the scenic town of Had Nes, the Enicha complex sets the stage for a truly pampering vacation. Featuring suites with a spectacular design and a heated swimming pool overlooking Mount Hermon, Enicha offers the perfect blend of elegance and serenity. Indulge in the finest amenities and unwind in the lap of luxury as you bask in the beauty of the surrounding landscapes.
Shalva Ilait – A Haven of Tranquility
Located in Safsufa, Shalva Ilait presents a haven of tranquility. With two private boutique suites, each boasting a private outdoor area, a heated indoor swimming pool, and a pampering spa jacuzzi, this zimer ensures a rejuvenating escape. The well-kept garden shared by three other luxurious suites provides a serene environment. We have a heated swimming pool and a spa jacuzzi.
Ein Yaacov's New Accommodation Complex – A Blend of Modernity and Luxury
March 2022 marked the establishment of a new accommodation complex in Ein Yaacov, Western Galilee. Offering a modern and luxurious design, this complex features a private single suite with two double bedrooms, a private heated and covered pool in winter, private spa jacuzzis, and more. Immerse yourself in opulence and enjoy the tranquility of this picturesque settlement.