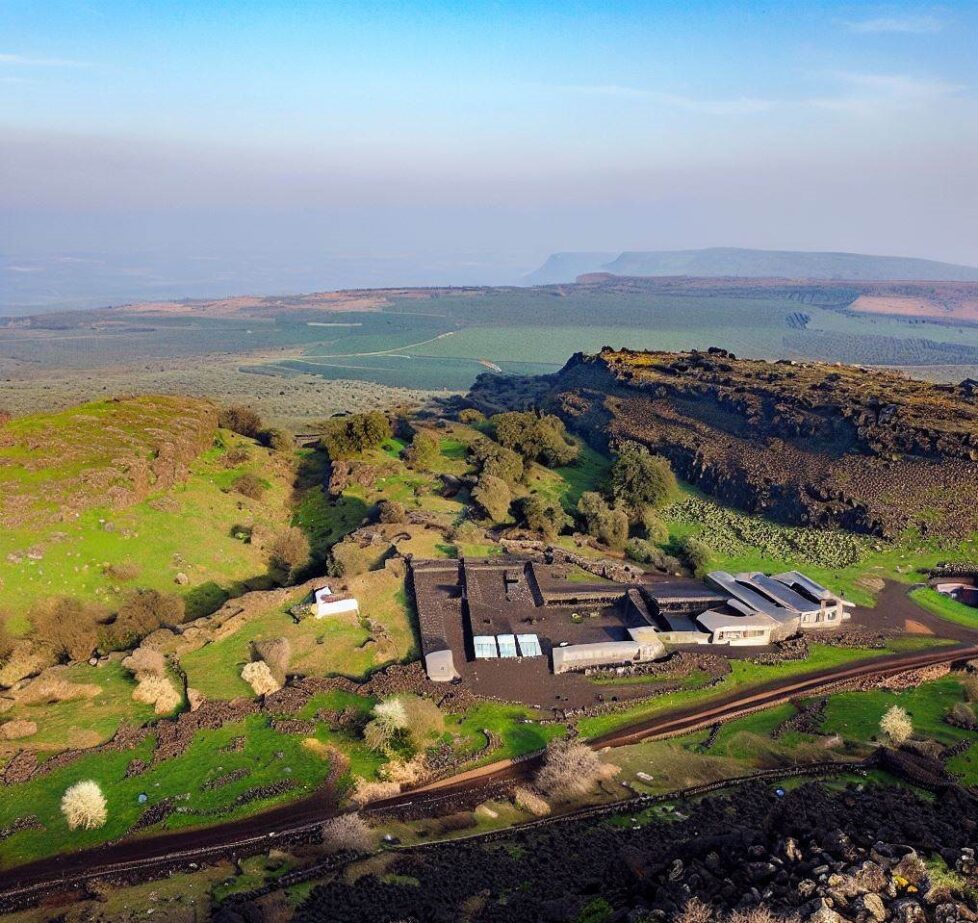 Are you planning a trip to Israel and seeking exceptional vacation rentals? Look no further than Zimer Top! Our website is dedicated to providing top-notch accommodation options that will enhance your experience in the beautiful country. From cozy cottages to luxurious villas, we have something to suit every traveler's needs. In this article, we will take you through an overview of Zimer Top, highlighting our exceptional services, convenient booking process, and the remarkable destinations we cover. So, let's dive in and explore how Zimer Top can make your Israeli vacation truly unforgettable.
Discover Zimer Top: Unparalleled Vacation Rentals in Israel
At Zimer Top, we pride ourselves on offering unparalleled vacation rentals throughout Israel. With our extensive network of property owners and managers, we curate a diverse selection of accommodations to cater to different preferences and budgets. Whether you're looking for a peaceful retreat in the countryside or a vibrant city apartment, we have the perfect options for you. Our website is designed to provide a seamless user experience, making it easy for you to search, compare, and book your ideal vacation rental. Let's explore the key features and benefits of using Zimer Top for your Israeli getaway.
Easy Booking Process: Convenience at Your Fingertips
Booking your dream vacation rental with Zimer Top is a breeze. Our user-friendly website allows you to browse through a wide range of properties, filtering them based on location, amenities, and price range. With detailed property descriptions, high-quality images, and honest customer reviews, you can make an informed decision. Once you've selected your preferred accommodation, our secure online booking system ensures a seamless and hassle-free reservation process. We prioritize your convenience and strive to provide exceptional customer service every step of the way.
Unforgettable Destinations: Explore Israel's Hidden Gems
With Zimer Top, you'll have the opportunity to explore Israel's hidden gems and discover unforgettable destinations. Whether you're drawn to the enchanting landscapes of the Galilee, the vibrant city life of Tel Aviv, or the historical wonders of Jerusalem, we have vacation rentals conveniently located in these remarkable areas and beyond. Immerse yourself in the local culture, indulge in delicious cuisine, and create memories that will last a lifetime. Our team is dedicated to ensuring that your stay in Israel is nothing short of extraordinary.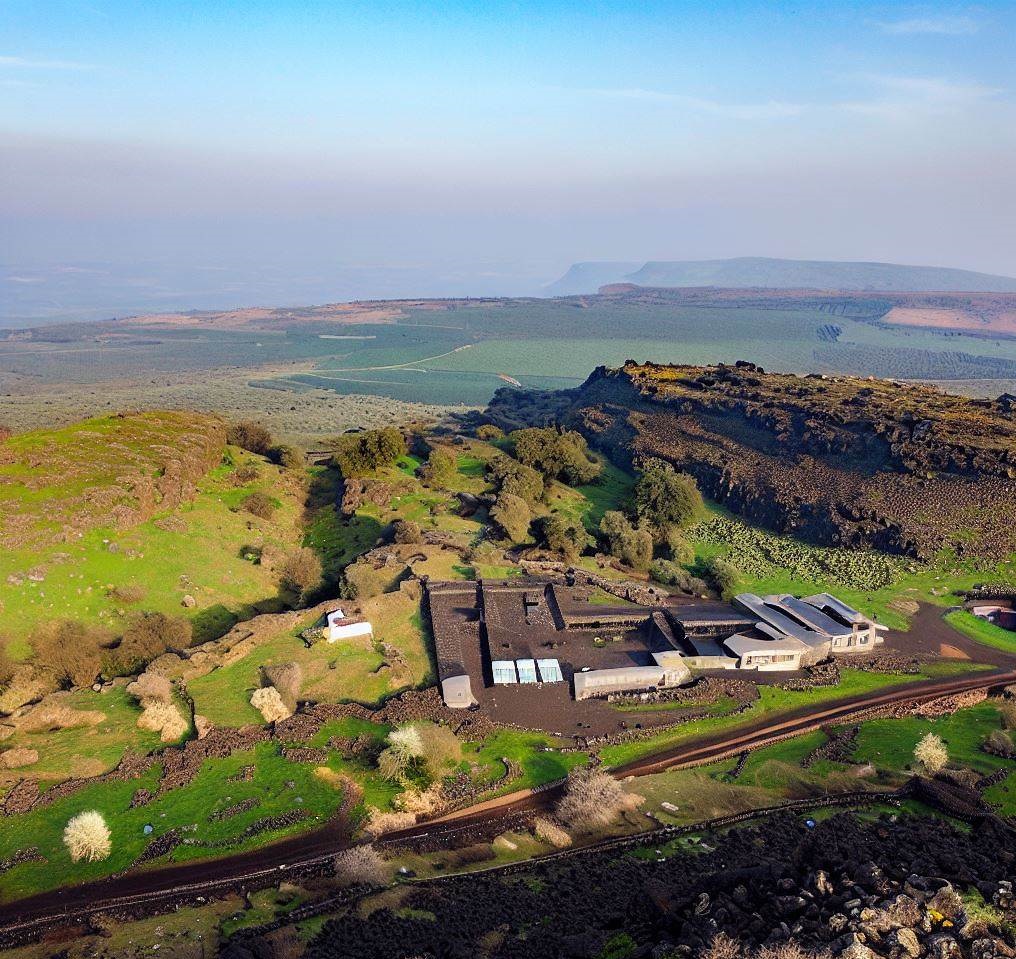 Exceptional Service: Your Comfort is Our Priority
At Zimer Top, we prioritize your comfort and satisfaction. Our dedicated team works tirelessly to maintain the highest standards for our vacation rentals, ensuring they are clean, well-equipped, and ready to welcome you. We understand that every traveler has unique needs, and we strive to accommodate them to the best of our ability. Whether you require additional amenities, travel assistance, or local recommendations, our friendly staff is just a call or message away. Your comfort is our priority,
Contact Zimer Top for an Unforgettable Israeli Getaway
In conclusion, Zimer Top is your go-to destination for exceptional vacation rentals in Israel. With our extensive selection of properties, easy booking process, and dedication to customer satisfaction, we strive to provide an unforgettable experience for every traveler. Whether you're planning a family vacation, a romantic getaway, or a group adventure, we have the perfect accommodations to suit your needs. Don't miss out on exploring Israel's incredible destinations and immersing yourself in its rich culture. Contact Zimer Top today to start planning your unforgettable Israeli getaway.
Book Your Dream Vacation Now!
Ready to embark on your dream vacation in Israel? Don't wait any longer—book your perfect vacation rental with Zimer Top today! Visit our website to browse our extensive collection of properties, and take advantage of our easy and secure booking process. Experience the beauty, history, and hospitality of Israel while enjoying the comfort and convenience of our exceptional accommodations. Book now and make your Israeli getaway truly extraordinary!